Professional Mentoring to
"Break the Binge"
12-WEEK VIP MENTORSHIP PROGRAM
Brought to you by award winning co-author of Eating Secrets 
Join our life changing program and...
This program is for you if: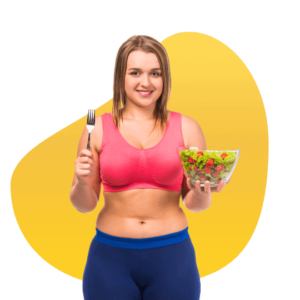 You start something new – a healthy lifestyle, a fitness program, a project, or learning a language and reach a certain level.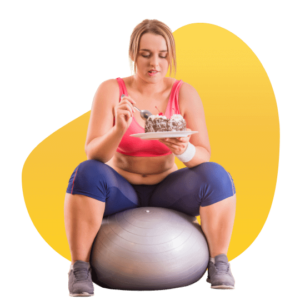 You either stop there or fall back to a previous level like overeating all the time, stopping the project or language course halfway through.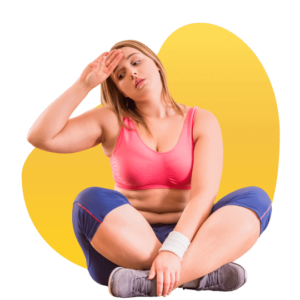 You are disappointed and may become angry at yourself or even hate yourself for being a failure.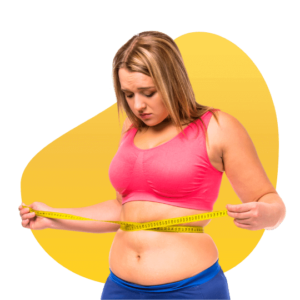 You have no idea why you keep sabotaging your attempts to improve yourselves or your life.
If you try to reach something with only willpower, you will have a tough time, because in the battle between nature and willpower, always nature wins. 
You have to change your mindset and know your triggers and the underlying issue, and things will become clearer. This is Karyn's specialty, in helping you identify your roadblocks and how to change your bingeing ways.
Karyn is here to help you and would love to be your mentor. You have tried everything else, it is now time to invest in yourself!
More About Our
Proven Methods to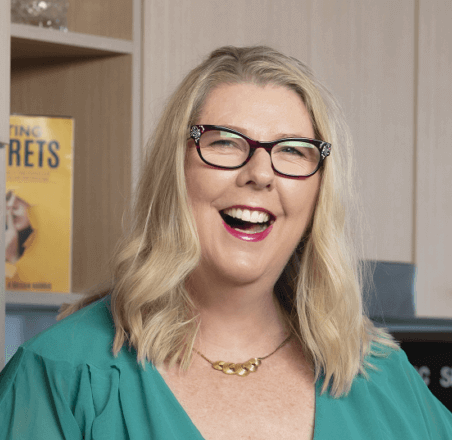 About Your Mentor - Karyn de Mol
Karyn is the co-author and creator of the multi-award winning Eating Secrets Book and the online program, How to Control Secret Eating and Bingeing. Karyn has many Certifications to support you in identifying your triggers and navigating them to overcome the overwhelming need to binge eat. Karyn also specializes in Virtual Gastric Band, Gut Directed Hypnotherapy, and Food and Nutrition Coaching so is well-placed to help you identify your roadblocks and change your bingeing ways.

Karyn has helped hundreds of women to love and accept themselves and overcome the beliefs that hold them back. Under her guidance, they were able to identify their triggers and the underlying issue and find balance in life and peace in their mind.

Karyn is a Certified Practitioner in Specialised Kinesiology and Touch for Health. She has an Adv Dip and Master Practitioner qualification in Hypnotherapy, NLP, Time Line Therapy, and Positive Psychology. She is a Hypnosis trainer and Creatrix Transformologist. A Certified Practitioner in EFT (Emotional Freedom Techniques) and Energy Psychology.


Have Questions? Get In Touch!